How I can possibly go on about the view and then not show a picture is absurd even to me.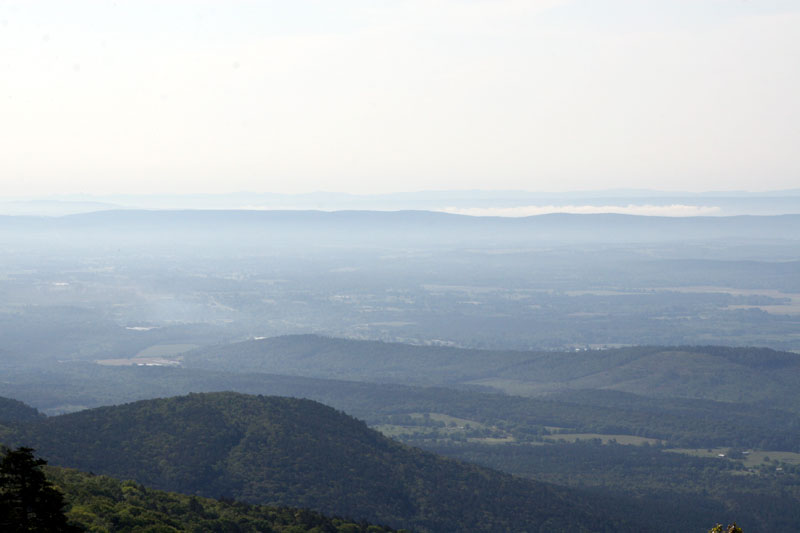 Let's see if I can't remedy that mistake...
I think the picture speaks for itself. This was taken from the deck off the cabin.
You can click this image or the one below for a bigger version of the photo.